Daniel Rubenstein got his start in athlete management after graduating with a Bachelor of Science degree from the University of Oklahoma. While attending OU, Daniel was a member of the nationally ranked varsity Wrestling team as well as the President of the Student Athlete Advisory Board.
Since graduating college, Daniel has spent his time employed as a Business Technology Consultant.
Daniel currently resides in Las Vegas, NV and is a Purple Belt in Brazilian Jiu-Jitsu under Jay Valko of Valko BJJ in Chicago, IL.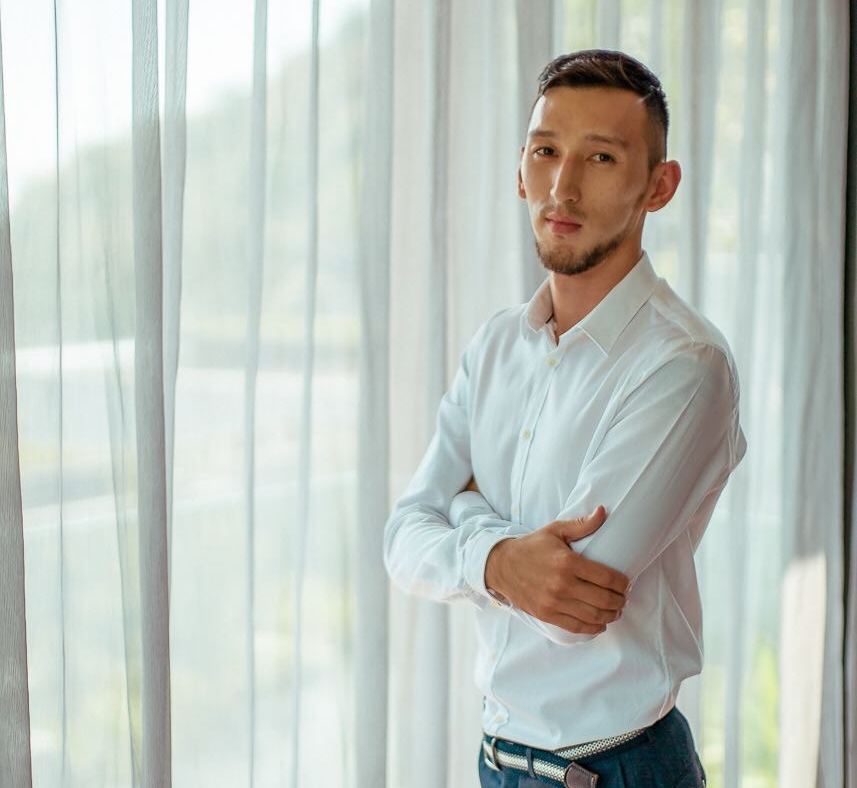 Sayat Abdrakhmanov is originally from Kazakhstan and now lives in Thailand. He got his start in athlete management after finishing an International Trade & Business master degree at Beijing University of International Business and Economics. Sayat is fluent in 5 languages: English, Russian, Kazakh, Thai & Chinese.
Sayat is a purple belt in Brazilian Jiu-Jitsu and trains full time in Thailand at Tiger Muay Thai.
Steve Swedish attended Cardinal Stritch University in Milwaukee, WI receiving his BA in Business Administration. While at CSU, Steve was a member of the baseball team and was Academic All Region both his junior and senior years.
Since graduating college, Steve has spent his time in corporate sales and is currently employed as a Corporate Sales Manager for a Fortune 70 company.
He got his start in athlete management over 5 years ago while running his own sports management company. Steve currently resides with his wife in Memphis,TN.